Winter Styling with Kids Fashion Model, Kate Vance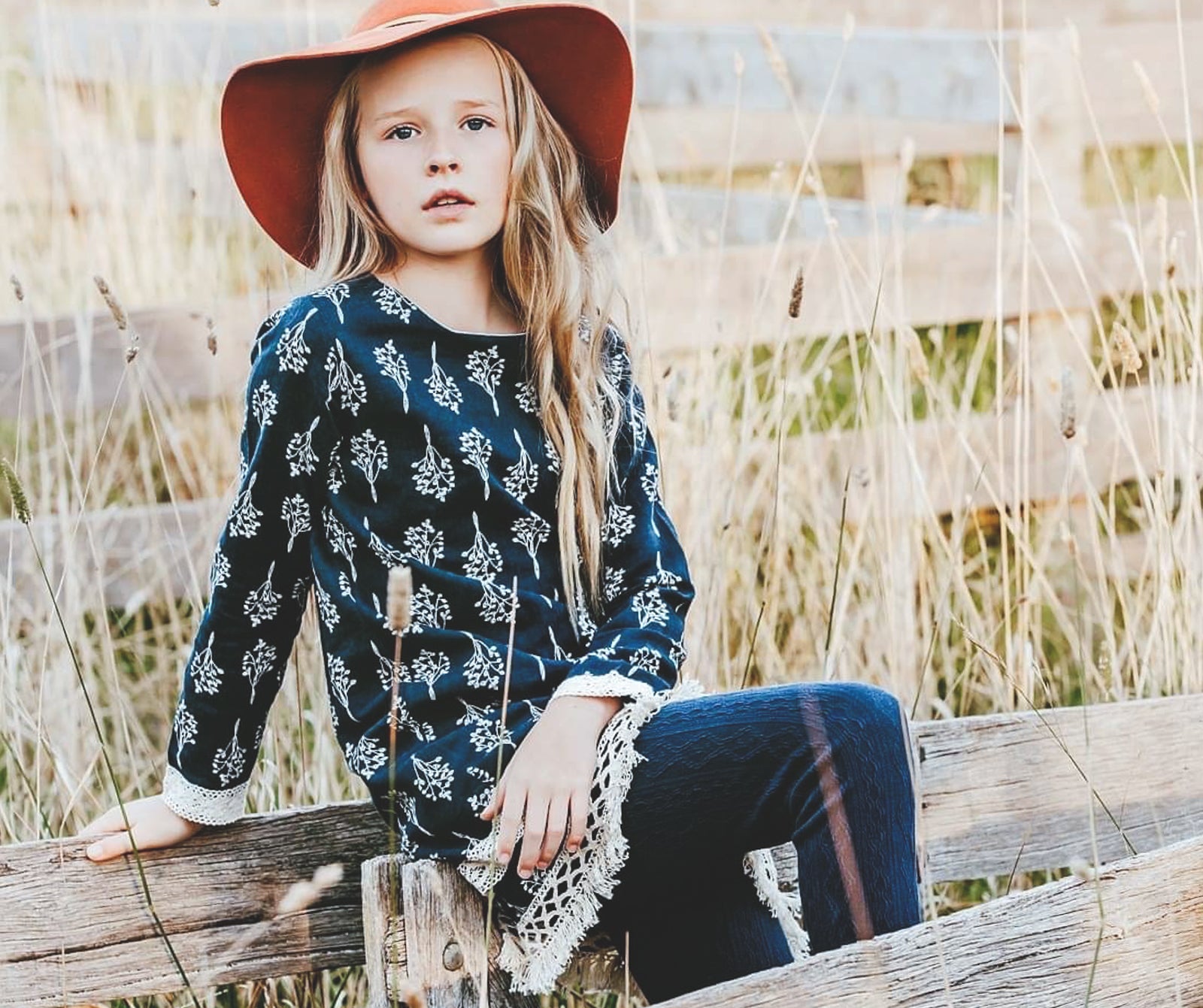 Kate, tell us a little bit about yourself...
My name is Kate and I am 11 years old and live in Melbourne. My favourite animal is a Panda and I enjoy baking. I love to sing and play sports. I sing with Australian Girls' choir and I have the cutest Neverland Dwarf bunny named 'Cleo'
What is your favourite thing about Love Henry?

Well, I find Love Henry to be a bit boho, especially the new pieces that I have received which I really like. It's also very comfortable to wear and shoot in
What do you love most about Fashion Modelling?
I really love everything about it!! I always have a new experience and memory to keep after every shoot. I like seeing my look and style change for every designer and shoot and then seeing the pictures afterwards. Modelling gives me the opportunity to work with amazing brands and styles and meet new friends. I love that my look changes for every shoot. I find it really exciting.
Kate, what is your favourite Love Henry piece? 
The girls Florence Dress.
Finally, what would you like to be when you grow up?
I really love animals. I'd like to be a Vet.