FIVE TIPS FOR A BETTER BEDTIME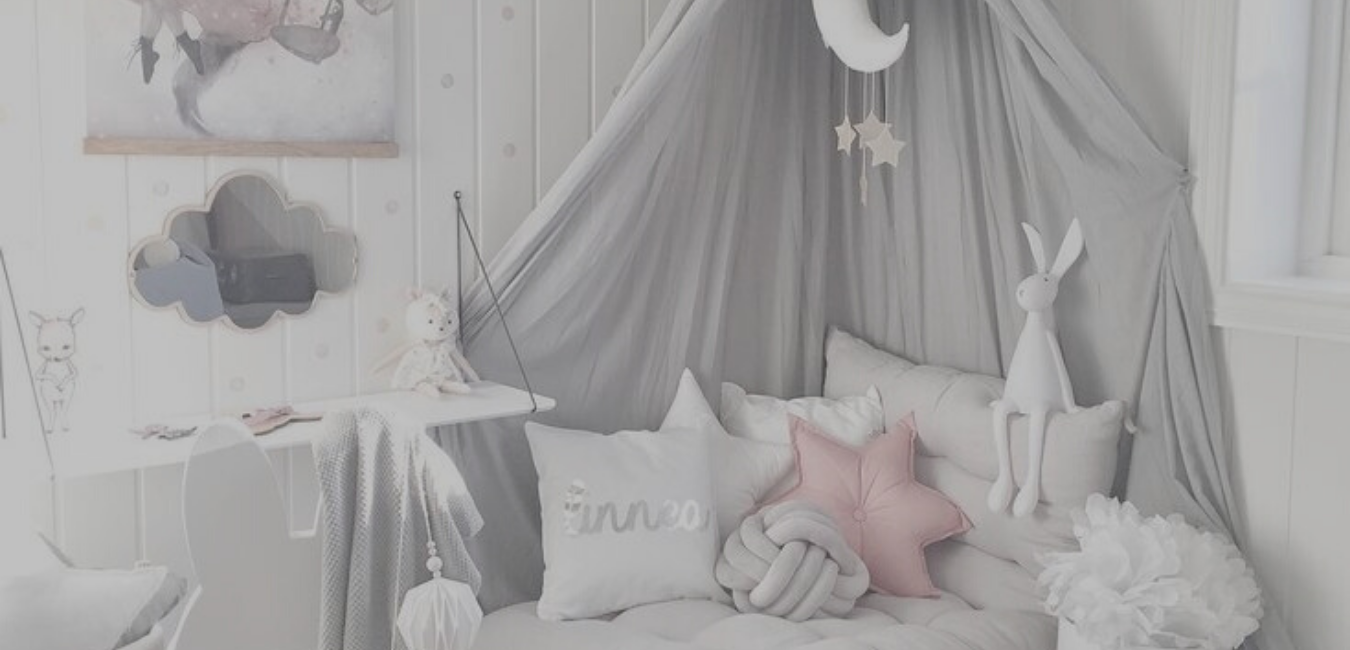 We all know how hard the dreaded bedtime can be! It can feel like a never ending battle trying to get your little loves to sleep. So here are five tips to help improve your child's bedtime routine, and don't forget, we are all in this together. Never hesitate to reach out to a friend if you need someone to talk to and get more advice from x
1. HAVING THE SAME BEDTIME ROUTINE EVERY NIGHT
Having a consistent bedtime routine can really benefit your little loves quality of sleep and make it easy for them to go to sleep on their own. The Sleep Foundation states "A predictable routine gives your child a sense of security and teach them how to fall asleep on their own" also "children who follow a bedtime routine are more likely to go to sleep earlier, take less time falling asleep, sleep longer and wake up less during the night". So many amazing benefits to a consistent routine!
2. NO SCREEN TIME AT LEAST ONE HOUR BEFORE BED
Studies have shown, that blue light from computers, iPads, T.Vs, etc. can interfere with the natural production of melatonin. Watching screens late at night can trick your little loves brain into thinking it is still daytime, and therefore, they do not get as sleepy as they should. By simply, decreasing screen time before bed it can really help make the dreaded bed time so much easier and help your little love have a more rested sleep.
3. 

RESEARCH HOW MUCH SLEEP YOUR CHILD SHOULD BE GETTING

Knowing how much sleep your little love should be getting at each age is crucial! Studies have shown that, children who are getting just the right amount of sleep have improved attention, behaviour and memory! By making sure you child is in bed by a certain time and waking up at a certain time it will improve your bedtime routine significantly.
4. 

START DOING WIND DOWN ACTIVITIES BEFORE BED

Wind down activities could be anything from reading a book, puzzles or colouring in. Each of these activities they not only calm your child making bed time much easier, but they also don't include using a screen! Let us know what sort of wind down activities your little love enjoys doing before bed!
5. NO SUGAR AFTER DARK!
It goes without saying, sugar can be very disruptive to a bedtime routine! Sugary foods and drinks are well known to give little loves an adrenaline boost and is not ideal in the hours leading up to bed. Where possible, try and avoid any foods and drinks with high sugar levels, this will give you a bit of extra help in calming your little love and getting them ready for a bedtime routine.
We would love to hear from you other tips which have helped make your bedtime routine with your little love easier! Let us know by replying to this email or DM us on instagram so we can share with our community!