Comfy Travel Outfits for Kids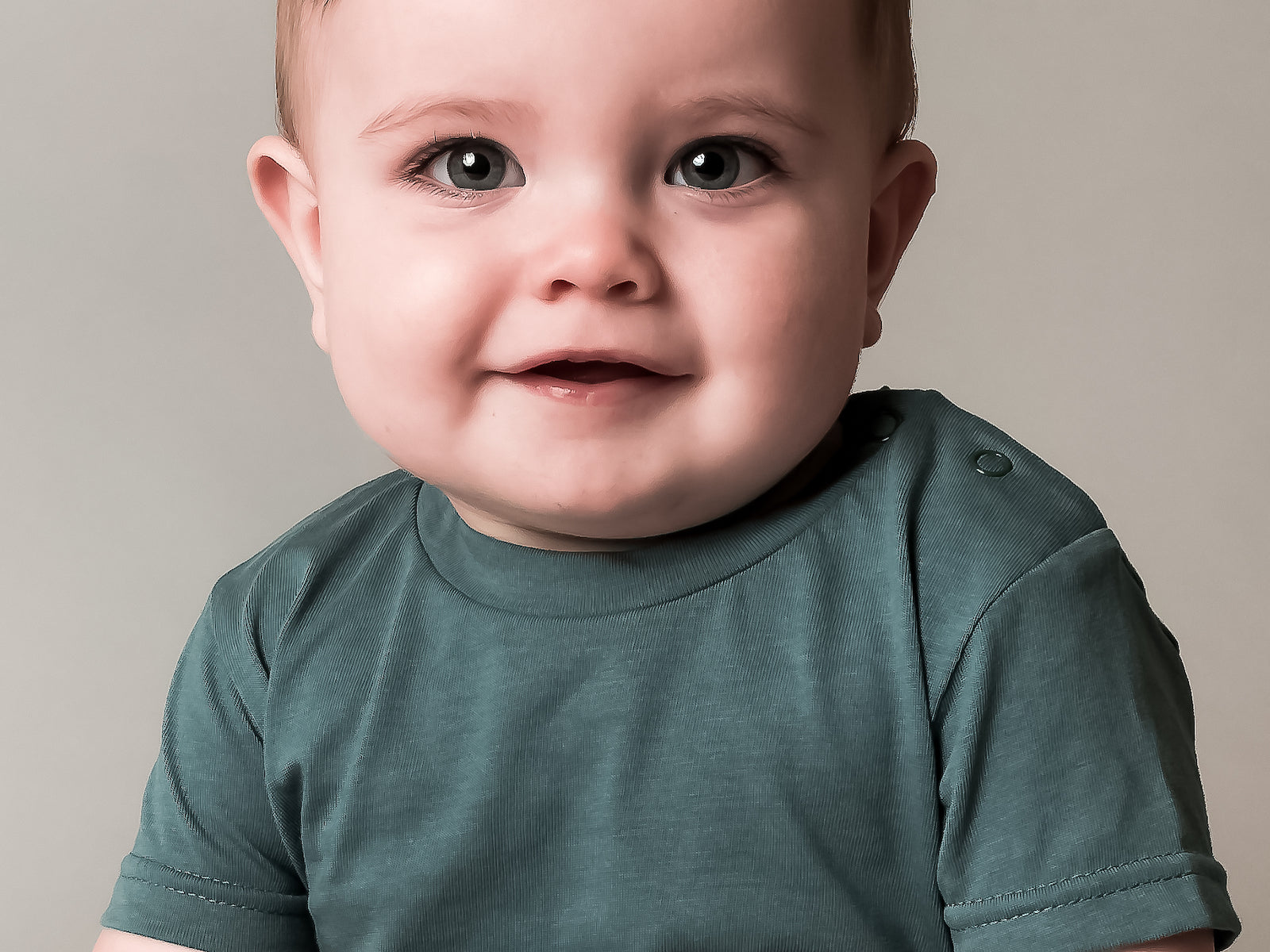 So, you have an impending roadtrip and the last thing you need is kids jostling around in the backseat, uncomfortable.
What are our most comfortable outfits?
Baby boys:
Boys:
Baby girls:
Girls:
Did you love this blog? Sign up to our VIP mailing list
here
for our exclusive updates!